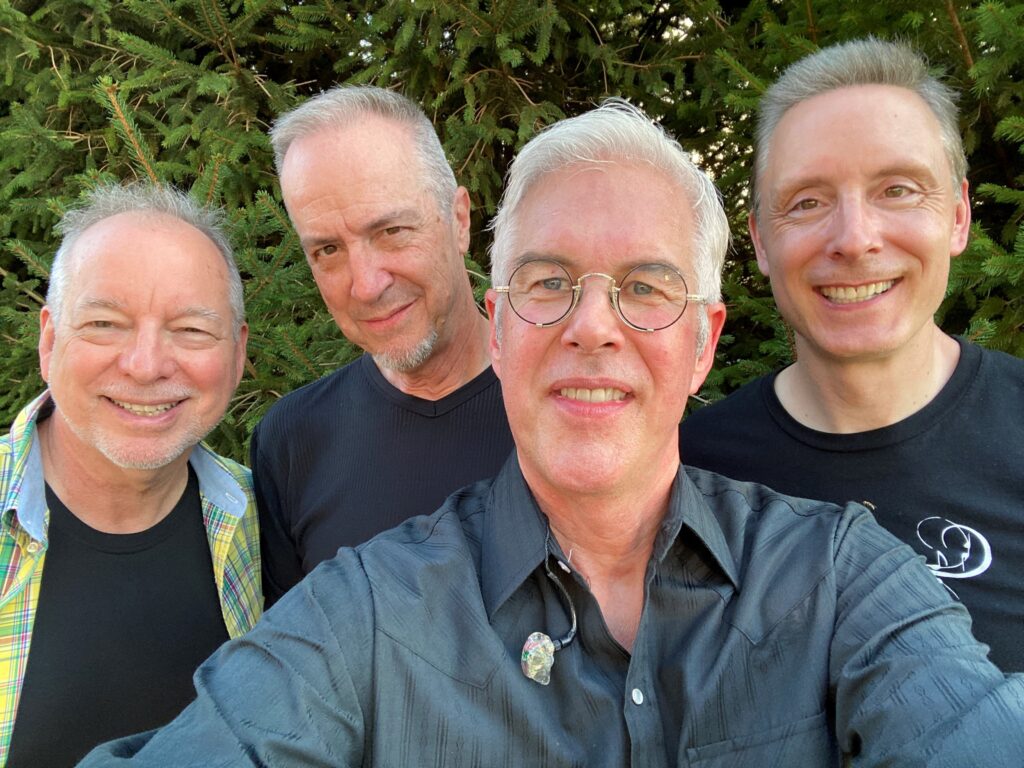 Russ Still and The Moonshiners
** 2015 Georgia Music Awards' – Country Band of the Year **
…sounds like moonshine cut with swamp water….
"Blending influences of country twang, southern rock n' roll, and Americana folk, Russ Still & The Moonshiners create a sound all their own". (Sharp Turn Records) The band has just released its 5th record, Southern Born and Raised. Skope Magazine has described their sound as "Catchy lyrics, fresh and collaborated instrumental arrangements, finely cooked music. 8.9/10 Stars". They move seamlessly along the Americana spectrum. There's something here for everyone.
Russ was born and raised in Alabama and has a sound honed in the honky tonks and juke joints from Georgia to Texas. He and The Moonshiners bring that special something that can only be delivered after decades of experience on the road, smoke filled bars and hard living.
The band consists of front man Russ Still (vocals, guitar, keys), David Leonard (guitar, vocals), Jonnie Burman (bass, vocals), and Mitch Flanders (drums, vocals). With five records under their belt including The Mission: Music (2006), The Russ Still Project (2013), White Lightnin' (2014), Still Cookin (2016), Bootleg (Batch 432) (2018) and Southern Born and Raised (2021), it's clear the band has learned how to make their music their way as they pay tribute to those who came before them.
Here are a few quotes about the band – we think they do a better job of describing the band than we ever could:
"Russ Still & The Moonshiners are an award-winning band from Atlanta, Georgia that is hellbent on delivering authentic country rock to listeners all over. They show off an old-school sound that exemplifies what they are all about."
– The Widows Peak Bandit, Ratings Game Music (May 08, 2017)
"Russ Still & The Moonshiners sound exactly like you expect them to: Moonshine cut with swamp water. with some double-shots of neat whiskey on the side in a smoky rural bar. The band seems to be honest and true to themselves. They are how they sound, straight up and down, raw, authentic country rock with no surprises.
– Jodie, nz film freak (May 12, 2017)
"The Country music world produces some of the best performers in the world. Some of them fly under the radar and don't always get the recognition they deserve. Russ Still and The Moonshiners is a prime example of the excellence contemporary country music has to offer."
– ANASTIM DUCRAY, Step Kid (May 14, 2017)
"Direct, upfront and charismatic, Russ Still and The Moonshiners are a true rollercoaster of a band. Their music is like a wild ride, with tons of energy, uplifting melodies and great beats that will make you wanna scream, shake and shout."