Russ Still and The Moonshiners
** 2015 Georgia Music Awards' – Country Band of the Year **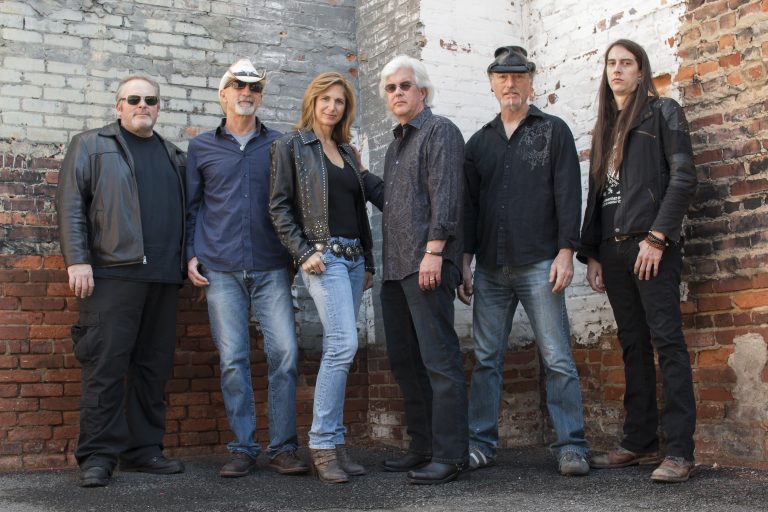 ….original tunes with catchy lyrics and fresh arrangements.
In an industry that currently thrives on auto-tune, drum machines and pop templates, Russ Still and the Moonshiners brings some light and authenticity to the radio waves. The seven-piece outfit meshing country, country rock and classic rock formed their roots in Atlanta, Georgia and are triggering the interests of listeners tailored to staples such as the west coast sound of the 70s singer songwriters, Southern Rock, Alt Country and Outlaw Country. There's something here for everyone.
The band consists of front man Russ Still (vocals, guitar), Ben Still (guitar, vocals), Kevin Pinson (drums), Cam Still (keys), Chris Hinson (guitar) and Jimmy Friedel (bass, vocals). With four records under their belt including The Mission: Music (2006), The Russ Still Project (2013), White Lightnin' (2014) and Still Cookin (2016), it's clear the band has learned how to make their music their way as they pay tribute to those who came before them.
According to Tony Copley, CEO of LEDGE 7 Entertainment, "Russ Still's music is like a well-crafted bridge for the listener to cross back and forth freely between country and classic rock. If you want to stop in the middle to fish… his music has provided all of the hooks you will need." What completes the bridge of the versatile singer is the flexible support of the band. Together, Russ Still and the Moonshiners work to provide a sustainable and fulfilling entree of rock history with a fresh and catchy twist.
The band has appeared at reputable venues in and around Atlanta, several shows in Nashville and regional/ national shows (NYE Pelican Drop, Peanut Festival, Daytona Bike Week, Austin during SXSW) and they're just getting started.
With collective music industry experience dating back at least forty years, Russ Still and the Moonshiners are in no place to be stopping now. With quality music paired with quality musicians (and quality people) the band is sure to be stirring the hearts of many future country and rock fans to come.